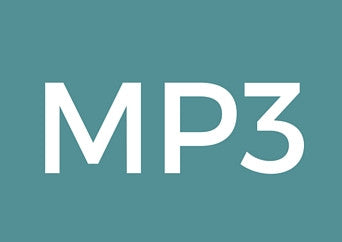 A093 mp3: "Speaking Your Mind: Mindless Chatter Or Are You Out Of Your Mind?"
---
A Satsang (Spiritual Instruction) Followed By A Question-And-Answer Session
In this Satsang given by Dr. Roger B. Lane you Learn the nature of the mind and how it is negative by definition. 
Discover the Antidote to the mind: Allowing Spirit! 
Experience a Process where you bypass mental activity and Allow the Spirit to come in!
Includes Homework to help you be aware of when you are projecting your negativity onto others; and a question-and-answer session that is pure Genius.
©2005, 2016, 2020. Soundly, Inc. All rights reserved.
---
Share this Product
---
More from this collection