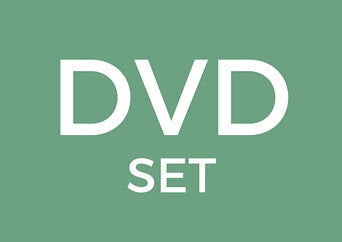 Understanding The Spirit You Are Video Series: Part 1
---
Discover the Spirit You really 
are
 in this Series of 12 episodes by Dr. Roger B. Lane. Topics include "Abundance Consciousness"; "Forgiveness"; "The Power of Choice." The series contains all V1-V12 listed below.
V1 The Foundation For Understanding That You Are The Spirit
V2 Forgiveness (featured this month, see above)
V3 Abundance Consciousness
V4 The Twin Towers Of Abundance And Gratitude
V5 The Power Of Choice
V6 Commitment: The Gift Of Giving Your Self To YourSelf
V7 Living The Truth
V8 "The False Self vs. True Self" Game
V9 How To Sacrifice "The Sacrifice"
V10 The Ego's Revenge: False Pride
V11 The Only Real Question
V12 Giraffe Consciousness
Shipping and Handling is Included in the Price!
---
Share this Product
---
More from this collection