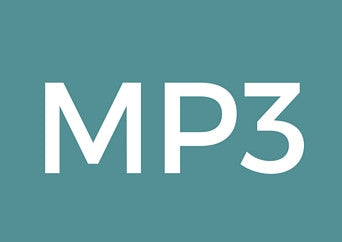 A027 mp3: "Prayer: What It Is, How To Pray And How To Receive The Response"
---
A Satsang (Spiritual Instruction) Followed By A Question-And-Answer Session
Learn how Prayer is an Opportunity to "drop your agenda and move into alignment with what you've asked for." And that Prayer is really "to the Spirit you are and you're putting your consciousness on notice that 'Yeah, I'm going to lift to the Spirit I am!'" 
Discover that you are Worthy and that you are Responsible as a Co-Creator with God through the Action of Prayer.  
Learn how Receiving the response to your Prayer happens by being empty and Surrendering attachments.
Prayer is Playing with God! You're playing in the Fields of the Lord. A Process shows you how. An Enlightening question-and-answer session is included.
©1999, 2016, 2020. Soundly, Inc. All rights reserved.
---
Share this Product
---
More from this collection