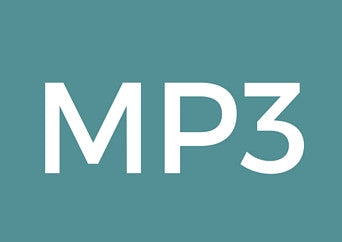 A004 mp3: "What Is Spirituality?"
---
A Satsang (Spiritual Instruction) Followed By A Question-And-Answer Session
The more you practice Focusing into Spirit the stronger you get Spiritually! This Talk is your roadmap.
The Spirit is Omni-present and we are that Spirit! This Satsang given by Dr. Roger B. Lane emphasizes the importance of placing your Consciousness at Spirit in every situation! 
Discover the Key to Freedom: Choice, and how Acceptance of the Spirit in you is tied into your Divinity!  Become Conscious through Choice and Learn how Self-Validation plays a crucial part in your Freedom from habitual responses. Includes Homework and a highly suggested question-and-answer session for further Learning on a second MP3 at no additional charge.
Learn that Living Spiritually means Knowing that you are Spirit (no matter what you call it! The Force! The Schwartz!) and that The Spirit is omnipresent. "It is always There!"
©1994, 2016, 2020. Soundly, Inc. All rights reserved.
---
Share this Product
---
More from this collection