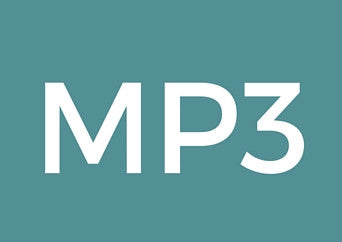 A112 mp3: "What Are Your Values And How Valuable Are You?: A Participatory Satsang"
---
In this Active Participatory Satsang given by Dr. Lane, Learn about the Waters Of Life and the difference between wading in, waiting for and swimming in the Oneness of the Spirit That we are.
Discover the importance of letting yourSelf have the Direct Experience as the Spirit and Soul That you are by Walking The Path Of Soul Transcendence as Taught! 
Understand that our Focus is not on being perfect in the physical; it's on Strengthening our Commitment to and Focus into the Spirit we are.
Includes a key question from Dr. Lane for the Talk's many attendees at the Home Center and via teleconference.
©2006, 2016, 2020. Soundly, Inc. All rights reserved.
---
Share this Product
---
More from this collection