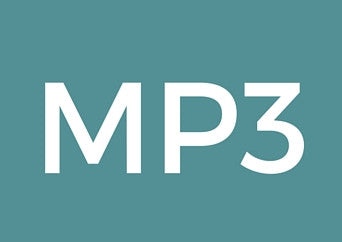 A118 mp3: "What Is Most Difficult For Human Beings To Accept?: A Participatory Satsang"
---
A Satsang (Spiritual Instruction) Followed By A Question-And-Answer Session
In this Satsang given by Dr. Roger B. Lane you Learn how this planet exists for us as an Opportunity to Properly Identify as the Spirit we are and to live Responsibly. 
Receive a play-by-play recounting of Dr. Lane's Awareness of The Truth and Nature of Reality as Dr. Lane Directly Experienced It over Dr. Lane's early years as well as the implications of It!
Discover how the Nature of Reality really is inside-out and backwards; and that we need to "control" things by not controlling them!
Includes a question-and-answer session that follows is the equivalent of a second Satsang at no extra charge!
©2007, 2016, 2020. Soundly, Inc. All rights reserved.
---
Share this Product
---
More from this collection