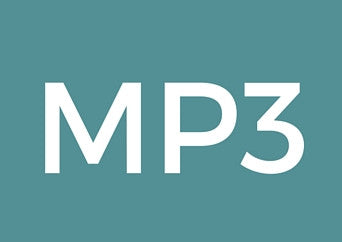 A012 mp3: "The Teachings In A Nutshell"
---
In this Satsang Dr. Roger B. Lane shares a Key aspect of The Teachings: The Lord, God is immediate: right here, right now!
Learn an easy test to help you Live Responsibly and discover The Teachings In A Nutshell: To Love the Lord, God with all Your Heart, all Your Soul and all Your might and to Love your neighbor as you Love yourSelf.  
This Law is fulfilled by Loving God and Initiation Into The Sound Current.  Treat yourSelf as the Lord, God does and give yourSelf this Gift!
©1997, 2016, 2020. Soundly, Inc. All rights reserved.
---
Share this Product
---
More from this collection