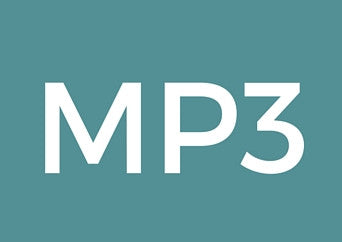 A123 mp3: "Truth Sayer Or Truth Slayer: To Be Or Not To Be? - A Participatory Satsang"
---
A Satsang (Spiritual Instruction) Followed By A Question-And-Answer Session
In this "Active" Participatory Satsang given by Dr. Roger B. Lane you discover the distinction between being a "Truth Sayer" and a "Truth Slayer" and what the Truth points to within us.
Learn about the Power of Surrender and how letting go of anything that you've Allowed to separate yourSelf from the Spirit you are reinforces the Truth!
Receive insight on the Teachings of Responsibility and Worthiness as they relate to living the Truth.  
Includes a powerful opening Process and a question-and-answer session that's a second Satsang.
©2007, 2016, 2020. Soundly, Inc. All rights reserved.
---
Share this Product
---
More from this collection