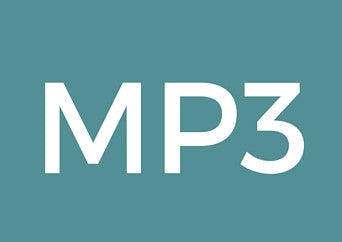 A130 mp3: "'Death' And Pride: A Participatory Satsang"
---
In this Satsang given by Dr. Roger B. Lane you Learn about death, pride and humility in a Spiritual Framework. 
Discover the Key to Spiritual Knowing through Direct Experience!
Experience a Process led by Dr. Lane where you have the Opportunity to have a thought or feeling you believe is true come up and to Allow it to be Lifted and Experience God's Presence! 
Includes important questions by Dr. Lane to ask yourself.
©2008, 2016, 2020. Soundly, Inc. All rights reserved.
---
Share this Product
---
More from this collection