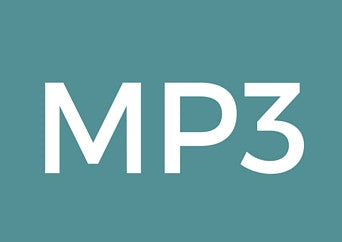 A136 mp3: "Dear God – Do I Really Have To Get My Hands Dirty?: A Participatory Satsang"
---
A Satsang (Spiritual Instruction) Followed By A Question-And-Answer Session
In this Satsang given by Dr. Roger B. Lane you discover that every situation is an Opportunity to Lift and Grow and that your job is to be clear by getting your hands dirty.   
Learn how getting your hands dirty is about the Gift of Initiation Into The Sound Current and your building the Inner Strength to be with God while you're in the body! 
Experience a four-part Process led by Dr. Lane where you have the Opportunity to get your hands dirty inside with God as the Spirit you are!  
Includes a brief question-and-answer session where Dr. Lane teaches you more about the Pearl of Great Price.
©2008, 2016, 2020. Soundly, Inc. All rights reserved.
---
Share this Product
---
More from this collection