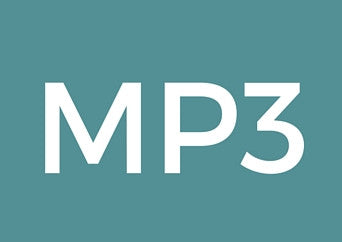 A137 mp3: "Are You Keeping It REAL?: A Participatory Satsang"
---
A Satsang (Spiritual Instruction) Followed By A Question-And-Answer Session
In this Satsang given by Dr. Roger B. Lane you discover the correlation between keeping it REAL and Properly Identifying as the Spirit you are.   
Learn about the importance of using Spiritual Reference Points as well as using everything you experience to Lift and Grow!  
Discover how keeping it REAL means Living Responsibly!  
Includes a Process where Dr. Lane asks two important questions, followed by group sharing; and a brief, yet powerful, question-and-answer session!
©2009, 2016, 2020. Soundly, Inc. All rights reserved.
---
Share this Product
---
More from this collection