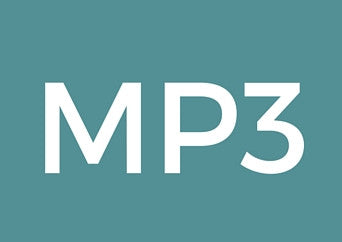 A160 mp3: "I Wish You A....: A Participatory Satsang"
---
In this Satsang given by Dr. Roger B. Lane you discover the importance of holding the Framework that everything that happens is Spiritually Correct.   
Receive insight on the phrase "Love your neighbor as yourSelf" from a Spiritual Perspective!
Experience a Process led by Dr. Lane where you'll have an Opportunity to examine what you wish on yourSelf and others and the Opportunity to wish them the best, no matter who they are!
Understand, too, that what happens to us is karmically correct and that the people in our lives are "the actors" in this play of life so that we can Lift and Grow and that we need to Bless it whether we like it or not! 
Includes inValuable Homework.
©2010, 2016, 2020. Soundly, Inc. All rights reserved.
---
Share this Product
---
More from this collection