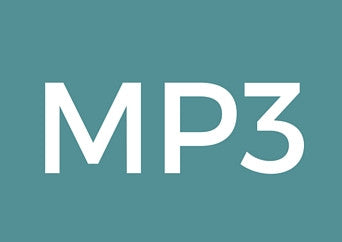 A167 mp3: "The Problem Of 'Evil' In The World And Its Solution: A Participatory Satsang"
---
Includes A Satsang (Spiritual Instruction) Followed By A Question-And-Answer Session
In this Satsang given by Dr. Roger B. Lane you discover the relationship between karma and "evil" that has been present throughout history. 
Learn how the thoughts and feelings we experience are meant to be used as strengtheners when Choosing into the Spirit we are!    
Understand that the 'problem' of 'evil' is the 'problem' of not exercising your Choice into Spirit or not Knowing that you are Spirit and that the Solution is Education through Initiation Into The Sound Current!
Includes key questions to ask yourSelf from Dr. Lane; and an important question-and-answer session where Dr. Lane Teaches listeners to go inside Where the real Truth is!
©2011, 2016, 2020. Soundly, Inc. All rights reserved.
---
Share this Product
---
More from this collection