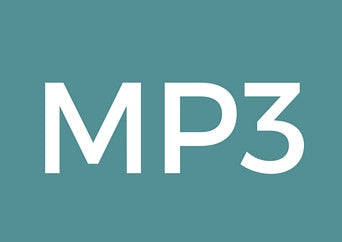 A180 mp3: "The Polar Bear Myth – Part II: How To Handle The 'Bluh's' - A Participatory Satsang"
---
In this Satsang given by Dr. Roger B. Lane you Learn what the "bluh's" are, how common it is to run them and how doing so precludes Actions of Grace. 
Discover how the Polar Bear Myth demonstrates how the masses can go along with collective thinking even when it is full of distortion!  
Understand that the "bluh's" are here as Strengtheners for us to Lift and Grow and to help us be ourSelves as the Spirit we are!  
Includes a Process where you have the Opportunity to let your "bluh's" come up and then to Allow the Action of Grace instead.
©2012, 2016, 2020. Soundly, Inc. All rights reserved.
---
Share this Product
---
More from this collection