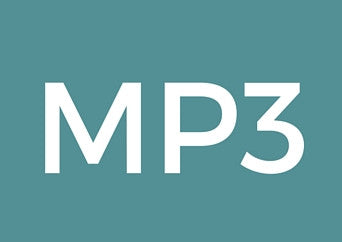 A182 mp3: "There's ONLY God! What About Me?: A Participatory Satsang"
---
Includes a Satsang (Spiritual Instruction) Followed By A Question-And-Answer Session
In this Satsang given by Dr. Roger B. Lane you Learn about the part of us that kicks up "what about me?" when we forget to identify with the Spirit we are.  
Understand that this planet is to be used as a Springboard to go inside yourSelf into the Spirit you are!  
Learn about the Way of Grace and Choosing to Positively Co-Create with God rather than go with negativity!
Includes a Process led by Dr. Lane, followed by sharing, where you pay close attention to your inner response when Dr. Lane says "There's ONLY God"; and an Enlightening question-and-answer session.
©2012, 2016, 2020. Soundly, Inc. All rights reserved.
---
Share this Product
---
More from this collection