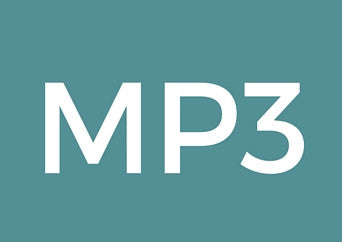 A186 mp3: "How To Be A Scientist On The Path Of Soul Transcendence: A Participatory Satsang"
---
Includes A Satsang (Spiritual Instruction) Followed By A Question-And-Answer Session
In this Satsang given by Dr. Roger B. Lane you Learn how to be a Scientist on the Path Of Soul Transcendence.  
Discover how to evaluate Neutrally, objectively and Lovingly; to "watch your assumptions" and, most importantly, to be Present and to Surrender and go with the Inner Experience!  
Understand how Being a Scientist involves Praying for Understanding and having a Direct Experience of Knowing the Teachings and that you can Know Them Directly with Initiation Into The Sound Current On The Path Of Soul Transcendence! 
Includes important questions to ask yourSelf from Dr. Lane; and a super-Generous question-and-answer session that is easily the equivalent of a second Satsang for even more Growth and Upliftment!
©2013, 2016, 2020. Soundly, Inc. All rights reserved.
---
Share this Product
---
More from this collection