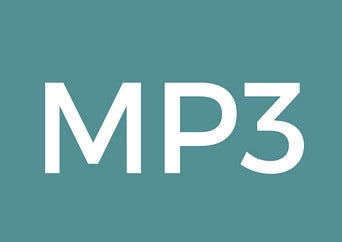 A187 mp3: "Are You Doing Your Part Or Setting YourSelf Apart?: A Participatory Satsang"
---
In this Satsang given by Dr. Roger B. Lane you Learn your Purpose in being here in this world and how to Fulfill That.
Understand that through Initiation Into The Sound Current you have the Opportunity to go inside where God is and Know yourSelf as Spirit, as Soul and to worship the Lord, God and live in that Oneness!
Through the Process demonstrated by Dr. Lane you have the Opportunity to Surrender your attachments to your emotions and the things of this world; experience letting them go; and relate to God while in the body.
©2013, 2016, 2020. Soundly, Inc. All rights reserved.
---
Share this Product
---
More from this collection