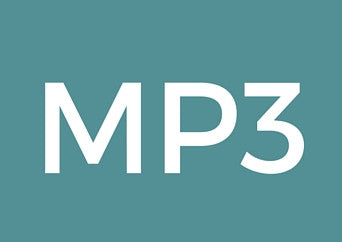 A189 mp3: "Applied Mathematics: The Sum Total Of Your Sorrows, Fears and Worry - A Participatory Satsang"
---
Includes A Satsang (Spiritual Instruction) Followed By A Question-And-Answer Session
In this Satsang given by Dr. Roger Bruce Lane, Dr. Lane explains the value of all the sorrow, fear, pain and worry that fills us when we allow it.
Learn that through the Initiatory Process these are really strengtheners that give us the Opportunity to Choose to go inside and be Present with the Spirit we are and be with God while we are in the body!
Understand the important role played by "doubt", the mechanism by which the false self asserts its false sovereignty and dominance in your Consciousness!
Includes a Process led by Dr. Lane where you total the hours you have the Opportunity to replace worry, fear and sorrow with being Present with God inside yourSelf.
Also features a Generous question-and-answer session with important Learning on Our Inherent Worthiness.
©2013, 2016, 2020. Soundly, Inc. All rights reserved.
---
Share this Product
---
More from this collection