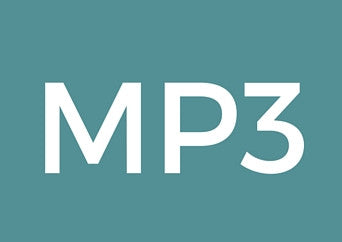 A195 mp3: "Are You Blaming It On The Bossa Nova? The President? Your Basics?: A Participatory Satsang"
---
In this Satsang given by Dr. Roger Bruce Lane Dr. Lane explains what the "basic selves" are and the important role that they play in our Consciousness. They are part of the lower self and bring forward the karmic patterns that we are to have in this lifetime.
Understand that we aren't victims of our karma! God has given us Free Will! We have Power and the Power is in using everything to Surrender to the Spirit we are, to stay clear inside ourSelves and to be Loving and Neutral!
Discover that through the Process of Initiation Into The Sound Current we go into the Soul Body and Know God directly; and that, through this Divine Process, the Soul in us Wakes up on all the different Levels It lives on!
Includes a Process led by Dr. Lane where we allow our basics to latch onto negativity and then take Responsibility and Choose into Spirit; and a Powerful question-and-answer session.
©2013, 2016, 2020. Soundly, Inc. All rights reserved.
---
Share this Product
---
More from this collection