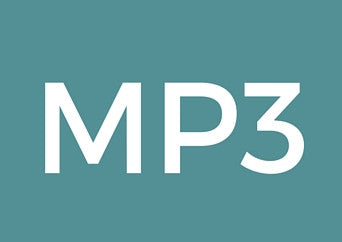 A197 mp3: "What Is Commitment On The Path Of Soul Transcendence?: A Participatory Satsang"
---
Includes A Satsang (Spiritual Instruction) Followed By A Question-And-Answer Session
In this Satsang given by Dr. Roger B. Lane, Dr. Lane explains that our Commitment has to do with honoring the Spirit we are.
Discover that your Responsibility is to come to Fulfill ment by Knowing yourSelf as Spirit, as Soul through Initiation Into The Sound Current and being in Alignment and Attunement with the Lord, God!
Understand that when we do This individually we do This for the Hu-man race, making it easier for all Souls on the planet to Lift and Grow!
Includes a Process led by Dr. Lane where you take a situation where you are committed to negativity and replace it with a Commitment to be the Spirit you are and let all that negativity go!
Features a Generous question-and-answer session.
©2014, 2016, 2020. Soundly, Inc. All rights reserved.
---
Share this Product
---
More from this collection