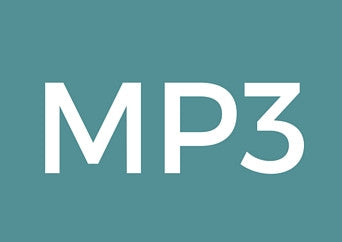 A199 mp3: "The Teacher's Correction: 'Right' Vs. 'Wrong' Or Perfection? – A Participatory Satsang"
---
A Satsang (Spiritual Instruction) Followed By A Question-And-Answer Session
In this Satsang given by Roger B. Lane, Dr. Lane explains the basic tendency we have to always be busy defending our position; i.e., whatever the ego has constructed in order to be in charge. But we are here to come into the complete Knowing of ourSelves as Spirit, as Soul.
Learn that through the Process of Initiation Into The Sound Current we have direct access to Spirit and to Know that we are Spirit! Learn that we live in the Oneness of the Sound Current with the Lord, God!
Discover that when The Teacher corrects you there is no "right" or "wrong"! The Teacher just wants to move you, to help you be the Spirit you are.
Includes a Process led by Dr. Lane where you are given Opportunities to surrender your agenda; and a question-and-answer session where Dr. Lane reinforces for us that we are Inherently Worthy.
©2014, 2016, 2020. Soundly, Inc. All rights reserved.
---
Share this Product
---
More from this collection