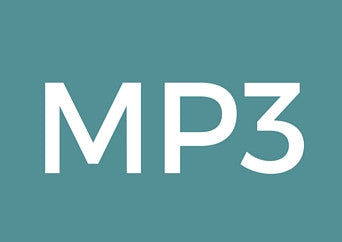 A202 mp3: "What Is The Cure For 'Loneliness'?: A Participatory Satsang"
---
Includes A Satsang (Spiritual Instruction) Followed By A Question-And-Answer Session
In this Satsang given by Dr. Roger B. Lane, you Learn that we are Responsible for every thought, every feeling, every creation; and that our "dreams" can be an ingenious way of creating attachments.
Dr. Lane Teaches us how to take "the dream" and Allow its manifestation by Co-Creating our preference(s) with the Lord, God; doing whatever it takes and Allowing its manifestation - if it is for your Highest Good.
Understand that you are not here to further "the dream"/the karmic fields! You are here, through the Process of Initiation Into The Sound Current, to go "in" and "up" and Focus into the Spirit you are and be with the Lord, God while in the body!
Understand that by Focusing on the Spirit you are you have much more of the world!
Includes an Enlightening question-and-answer session and a Process led by Dr. Lane where you are given the Opportunity to fill in the blank in the title and receive more life-altering Instruction on Waking Up from "the dream".
©2014, 2016, 2020. Soundly, Inc. All rights reserved.
---
Share this Product
---
More from this collection