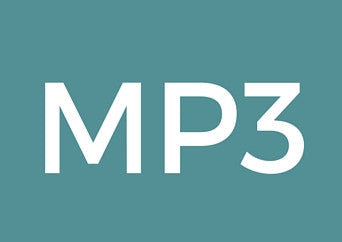 A208 mp3: "How To Receive: A Participatory Satsang"
---
A Satsang (Spiritual Instruction) Followed By A Question-And-Answer Session
In this Satsang given by Dr. Roger B. Lane, Learn that God's Light is always Present! On this Initiatory Path Of Soul Transcendence we work with the Light Of The Most High. We place our Consciousness at God and Receive the Light Of The Most High/the Spirit or God within.
When we Receive we are in Surrender, of Letting Go, of Trust, of Union but It doesn't happen as a mental exercise. You can only have It if you are Present.
Understand that The Divine Solution is the Solution for everything!
Includes a process led by Dr. Lane where you practice Receiving; and a question-and-answer session where you Receive even more Growth and Upliftment.
©2014, 2016, 2020. Soundly, Inc. All rights reserved.
---
Share this Product
---
More from this collection