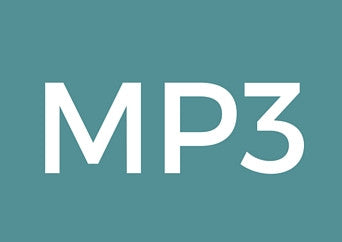 A022 mp3: "Letting Go, Letting God - Part 2"
---
Learn the simple Truth behind it all: we are already Free. This is contrary to the what we've been taught; that we're not good enough; that we've fallen; and that we're here on the planet as punishment. 
The reason why we're here is to come to Know ourSelves as Spirit, as Soul. If you follow the Path Of Soul Transcendence exactly as brought forward you Learn to live in and as your True Identity. A Process and Homework included.
Will you choose to give yourSelf the Truth: that we're One and the Same with God? And live from that Place by Walking This Path?
©1999, 2016, 2020. Soundly, Inc. All rights reserved.
---
Share this Product
---
More from this collection