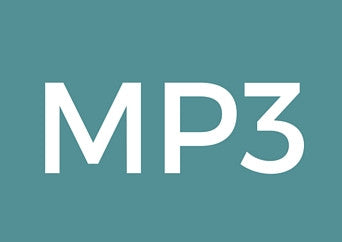 A003 mp3: "What is Loving?"
---
Want to experience more Loving? In this essential Satsang Dr. Roger B. Lane shares how Loving is the basic ground of Being and of living in Peace and operating from your Inherent Worth.  
Discover Keys to Loving; Self-Acceptance and Forgiveness as well as the importance of exercising the Power of Choice in order to experience True Freedom!   
Learn that Loving is about being an active participant in your life and using your relationships and past hurts to Lift into the Loving That's always there for you. Includes Homework or "Home Play".
This Power-packed Talk is infused with humor and includes highly relatable examples of how to Apply the Tool Of Loving to every major situation in your life: marriage; jobs; money; living solo; weight; pleasing others; parents/parenting. All with the same bottom line! "The bottom line is how much do we Love ourSelves? How worthy do we think we are?"
©1995, 2016. Soundly, Inc. All rights reserved.
---
Share this Product
---
More from this collection