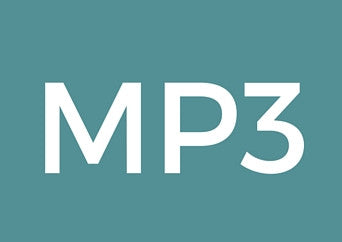 A058 mp3: "Who's The Boss?"
---
In this Satsang given by Dr. Roger B. Lane you experience a Process where you experience "who's the Boss" and see how your being here on the planet is a prime example of this.
Learn about the Sacred Gift of Initiation Into The Sound Current and the Process the Soul goes through to "Wake Up"! 
Discover what "Being the Boss" means and how living as "the Boss" is a moment-to-moment Miracle. Homework and enlightening questions are included to help you experience This!
©2002, 2016, 2020. Soundly, Inc. All rights reserved.
---
Share this Product
---
More from this collection