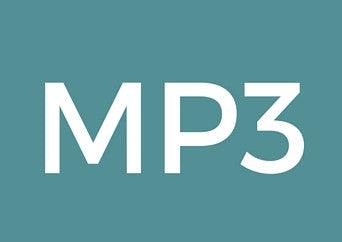 A084 mp3: "The 'Democratization' of God's Consciousness – Part III: Equality"
---
A Satsang (Spiritual Instruction) Followed By A Question-And-Answer Session
In this Satsang given by Dr. Roger B. Lane you Learn what Equality has to do with Individual Surrender to the Living God in you. 
Discover the Truth about Equality: as Souls, we're Equal in the Face of God and in our Responsibility to Know ourSelves as Spirit yet we evaluate "equality" through the illusion of the world of form!  
Understand the importance of having a Sound Current Master to receive Loving Direction and Reminders of Focusing into Spirit and Loving the Lord, God! 
Includes an expanded, Enlightening 20-minute question-and-answer session. 
©2004, 2016, 2020. Soundly, Inc. All rights reserved.
---
Share this Product
---
More from this collection