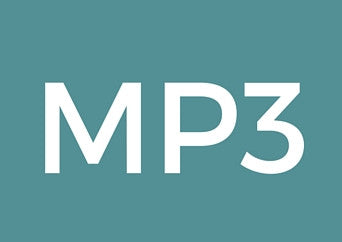 A091 mp3: "Three Qualities Of The Lord, God That Begin With An 'I'"
---
A Satsang (Spiritual Instruction) Followed By A Question-And-Answer Session
In this Satsang given by Dr. Roger B. Lane you Learn about Three Qualities of the Lord, God that begin with an "I" and that All point to the Spirit within. 
Discover the Power of Being a Co-Creator with God! 
Understand what the "I" stands for and what It has to do with the Soul coming to Know ItSelf as Spirit!  
Learn an important prayer to use in your daily life; and enJoy a question-and-answer session that vastly increases your Spiritual Education!
©2005, 2016, 2020. Soundly, Inc. All rights reserved.
---
Share this Product
---
More from this collection